Why Luxor City?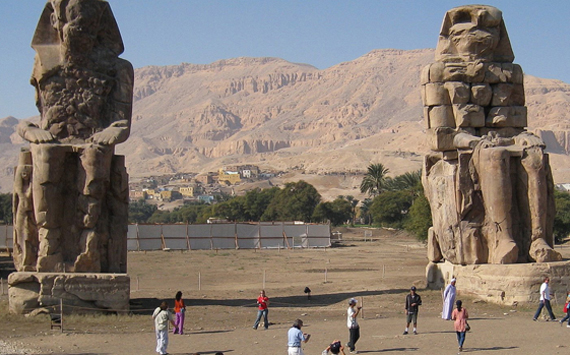 Though Luxor is the largest open-air museum in the world it was lacking artistic festivals. Its geographical position - in the very heart of Upper Egypt and hence closer to the rest of the African continent - gives the historic city a unique advantage . In addition , having an African Film Festival in that ancient city supports human ties and economic exhanges between African countries and Egypt and at the same time contributes to the promotion of tourism especially during the crucial moments in time experienced by Egypt and the Egyptians since the 25th of January 2011. Last but not least because first impressions last , LAFF's first and second editions have successfully achieved this http://www.luxor.gov.eg
Why A New African Film Festival?
Because of the lack of cinematic cultural events that gather African countries with Egypt, through its different activities, the Luxor African Film Festival (LAFF) represents a return to our African identity where African culture, arts and dreams converge in one realm. Thus, we reconnect with the African continent and restore Egypt's cultural role inside it, especially after the revolution of January 25, 2011.