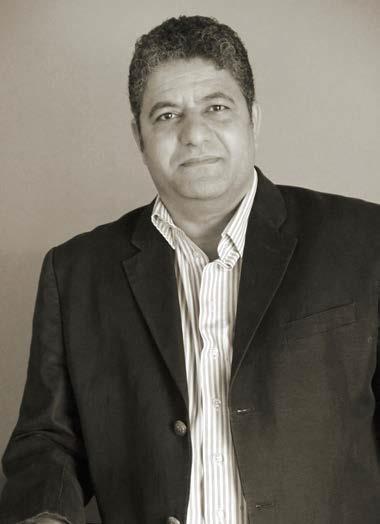 Luxor African Film Festival (LAFF) is one of the sons of the January 25 revolution ... It was created out of its glow … And here it is fighting to survive rough waves hitting on cinema, culture and identity ... But we are steadfast ... And a strong Egypt will reemerge from the crisis...
The festival team consists of the revolutionary generation who has tenaciously worked for more than two decades for cinema and arts concerned with dreams of the simple citizen and the beloved homeland ... And so we will continue our role in communicating with our brothers in the mother continent of Africa ... LAFF will remain a messenger between the people of Egypt and the brotherly people of all the villages, deserts and cities of the continent who greeted it on his first trip with all the longing, love and faith, which made us insist to fight for cause ...
All the love and respect and welcome to all the brothers in the magnificent arms of the historical capital Luxor.
On behalf of LAFF's team,
Sayed Fouad El-Genary
LAFF's President
Download Here