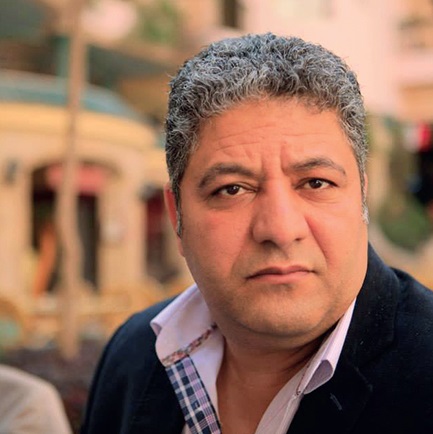 By the time you arrive to luxor and open the catalog of the fifth session, the festival management will breathe a sigh of relief after their great effort throughout the year to present this session that bears signs of maturity on a newborn festival for an industry that is over 110 years old today.
African cinema, with its strong and radiant face, was distant to Egyptian viewers, critics and cinematographers.
Egyptian cinema, which was absent in many parts of our continent for the past thirty years, is now back.
We thank the ancestors of cinema and culture makers in Egypt and all the filmmakers our continent for coming back to us and declaring cinema as their homeland.
We thank every one who created a single sequence of cinematic heritage in moments of fear, oppression and suffering.
We thank to all the forefathers and the hope to come in the eyes of the young blood of cinema, the pillars of imagination and challenge.
And Welcome to you all in Luxor, the capital of ancient world.
Scriptwriter Sayed Fouad
President of Luxor African Film Festival
Download Here